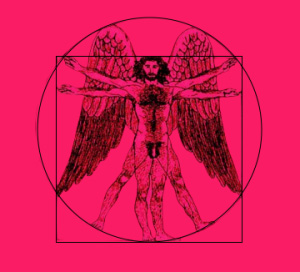 Reinventing Love Relationships Between Men
ManTantra is intended to elevate sexual and romantic relationships between men to their highest spiritual level.  We provide means and resources for gay and bisexual men to understand and deepen their sexuality through a contemporary version of the ancient spiritual discipline of Tantra.
MANTANTRA IS DESCRIBED IN THE BOOK,
THE MANTANTRA LETTERS
WHAT IS THE REAL PURPOSE OF SEXUALITY?
A candid — and sometimes pornographic — letter exchange over ten years between two gay philosophers, one in a relationship, the other a multi-partner single.  Together they explore the nature and possibilities of male sexual relationships in the context of the philosophy and practices of Tantra.